In the world of men's fashion, some accessories have stood the test of time. Among them, one piece stands out as both classic and contemporary – the bow tie. Often seen gracing the necks of the suave and sophisticated, this elegant accessory adds a touch of panache to any ensemble. Whether you're dressing for a black-tie event or a casual gathering, men's bow ties are an impeccable choice. As a quintessential item in the sartorial arsenal, this neckwear can effortlessly elevate any outfit.
A Touch of History: The Evolution of the Accessory
The history of this elegant neckwear traces back to the 17th century when Croatian mercenaries used them as neck scarves to keep their shirt collars together. The French were taken by this style and adopted it, calling it "la cravate." The bow tie evolved from this cravat and has since been a mainstay in male fashion. Over the years, it has adorned the necks of famous personalities, from Winston Churchill to James Bond, epitomising grace and elegance.
Selecting the Right Material: Silk, Cotton, or Wool?
The fabric of the bow tie is critical in defining its look and feel. Silk is a popular choice, renowned for its lustrous sheen and luxurious texture. It's ideal for formal events where making an impression is key. Cotton is a more casual alternative, perfect for semi-formal and informal settings. It's light and versatile, making it suitable for various occasions. Wool, on the other hand, is excellent for the colder months, offering a touch of warmth while maintaining sophistication. The choice of material is ultimately a reflection of the occasion and personal style preferences.
The Art of Tying: Pre-Tied Versus Self-Tie
For the discerning gentleman, mastering the art of tying this neckwear is a rite of passage. The self-tie option offers a sense of accomplishment and authenticity to your appearance. On the other hand, pre-tied versions are a convenient option for those who may not have the time or inclination to learn the tying technique. While purists may argue in favour of self-tie, both options have their merits and can be chosen based on comfort and proficiency.
Patterns and Colors: Making a Statement
When it comes to colours and patterns, the options are endless. From classic black to vibrant reds and from polka dots to plaid, there's a bow tie for every taste. A simple rule to follow is to contrast the bow tie with the shirt. For example, a dark shirt pairs well with a light-coloured bow tie and vice versa. Patterns add a layer of complexity and should be chosen carefully to complement the rest of the attire. They can be a great way to express individuality and make a statement.
Pairing With Outfits: The Final Touch
The bow tie can be the star of the show or a subtle enhancement to your outfit. When dressing formally, ensure that the neckwear is proportionate to your suit and shirt collar. For black-tie events, a classic black bow tie is traditional. For a more relaxed setting, feel free to experiment with bolder colours and patterns. The bow tie also pairs wonderfully with a crisp dress shirt for a smart casual look without a jacket. Mixing and matching with pocket squares and cufflinks can further refine your ensemble and create a harmonious look.
Conclusion
The charm and elegance of men's bow ties are undeniable. With roots dating back centuries, this timeless accessory is a symbol of sophistication and style. From selecting the perfect material, mastering the art of tying, choosing colours and patterns, to pairing it with the right outfit, the bow tie is an exquisite addition to a gentleman's wardrobe. Whether you're a bow tie aficionado or looking to experiment, make this elegant accessory a staple in your style arsenal, and embrace the grace and flair that come with it.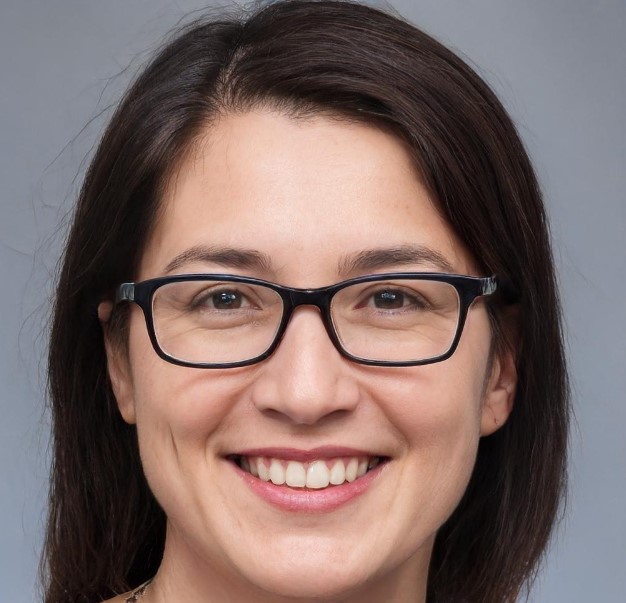 Aretha Davis, the wordsmith extraordinaire, weaves enchanting tales with her pen and keyboard. A renowned blogger and writer, her captivating prose transports readers to realms unknown. Join her literary journey and be swept away by the magic of her words.